I love love love surprises. And last week, Chad and I received two wonderful wedding gifts that were complete surprises.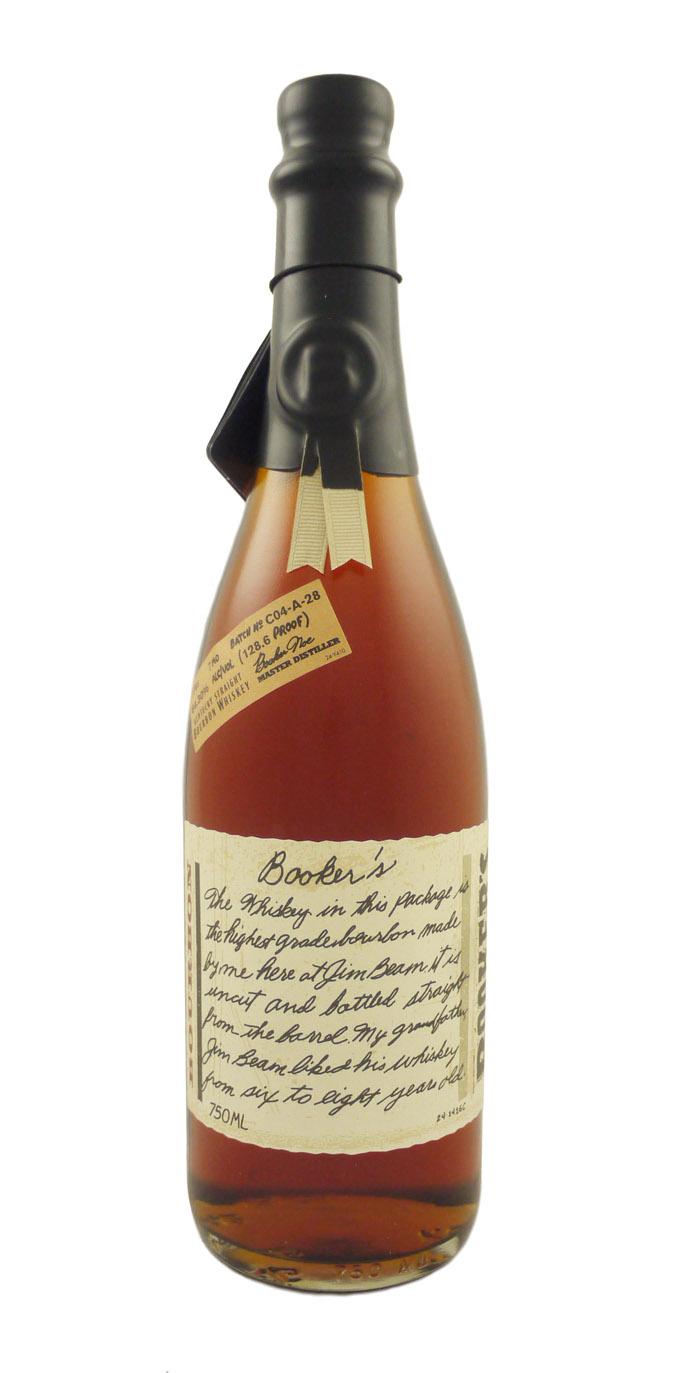 This bottle of Booker's bourbon came from a producer that Chad works with. Chad absolutely loves bourbon, so this was really the perfect gift. And it was a totally unexpected gift. Chad has only been working with this producer for a month or two, so it was a total shock that she gifted this to us. How incredibly thoughtful.
These incredibly gorgeous luggage tags arrived last week as well from Hannah and her husband, John. Hannah and I have known each other for over a decade now. We first met and lived together when doing the Americorps program, City Year Boston. But back to these luggage tags. Aren't they something? I couldn't take my eyes off of them when they first arrived. Thanks Hannah and John! Chad and I love them.
Funny story: When Hannah and John's gift arrived in the mail, the return address was from Etsy. I was really confused before opening it, thinking I don't think I'm expecting anything from Etsy. Did I tipsy order something from Etsy? I've ordered a fair number of wedding related items from Etsy and this retail website is definitely someplace I'd order something from while I've been drinking.
Wedding Countdown: 5 Days!